Welcome to the National Council of Negro Women, Westchester Section.
​We invite you to search and learn more about our organization.

The Westchester branch of the National Council of Negro Women is a voluntary nonprofit membership organization helping women to improve the quality of life for themselves, their families and the community. Through its national affiliate organizations and 250 community-based sections, NCNW has an International outreach to four million women, working to encourage peaceful solutions to concerns facing African-American communities.

To
Lead, Develop
and
Advocate
for Women of African Descent
Westchester Section
National Council of Negro Women​

Chartered 1955​​

Welcome to the Westchester Section of NCNW!

Westchester Section meetings are held on the 1st Saturday of each month
​from 10 AM—Noon at the Grinton I. Will Branch of the Yonkers Public Library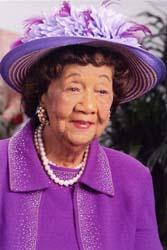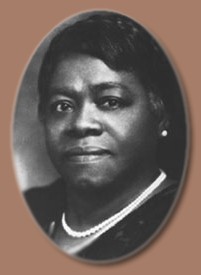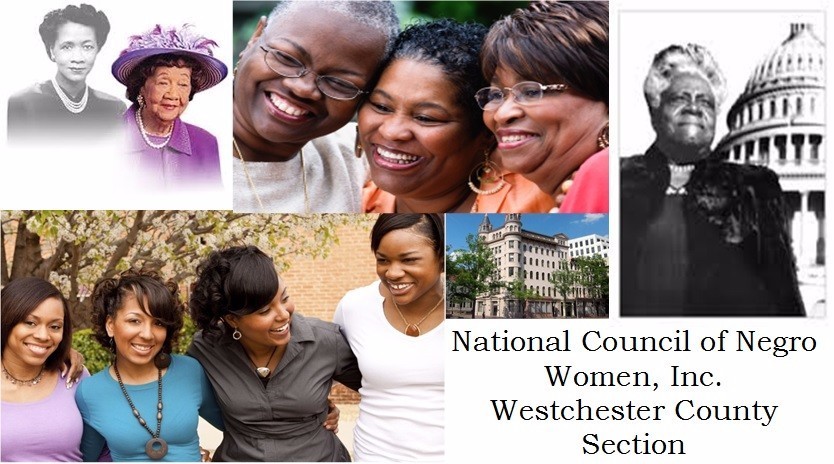 J

ust Imagine Yourself as an NCNW Woman. Watch this video to see what you could be a part of. Just Imagine....

.
Section Meetings

(every 1st Saturday)

---